It's easy to join the CRF.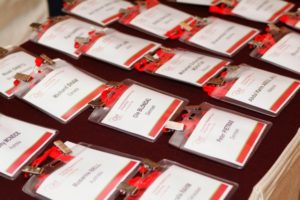 If you are the agency, ministry or department (normally a government body) within your jurisdiction responsible for the registration or incorporation of companies or businesses then we'd love to have you join the CRF.
Click here to apply online in 5 minutes
First year membership fees must be paid on or before submission of the completed application form.  A receipt will be issued on receipt of your payment.
Upon receipt of your application form the Secretariat will circulate the application to the Executive Committee for approval. On approval membership is granted.
Note:- If your application for membership is not approved, the amount paid will be refunded after deduction of any bank charges incurred.