Member jurisdictions are invited to consider hosting a CRF conference.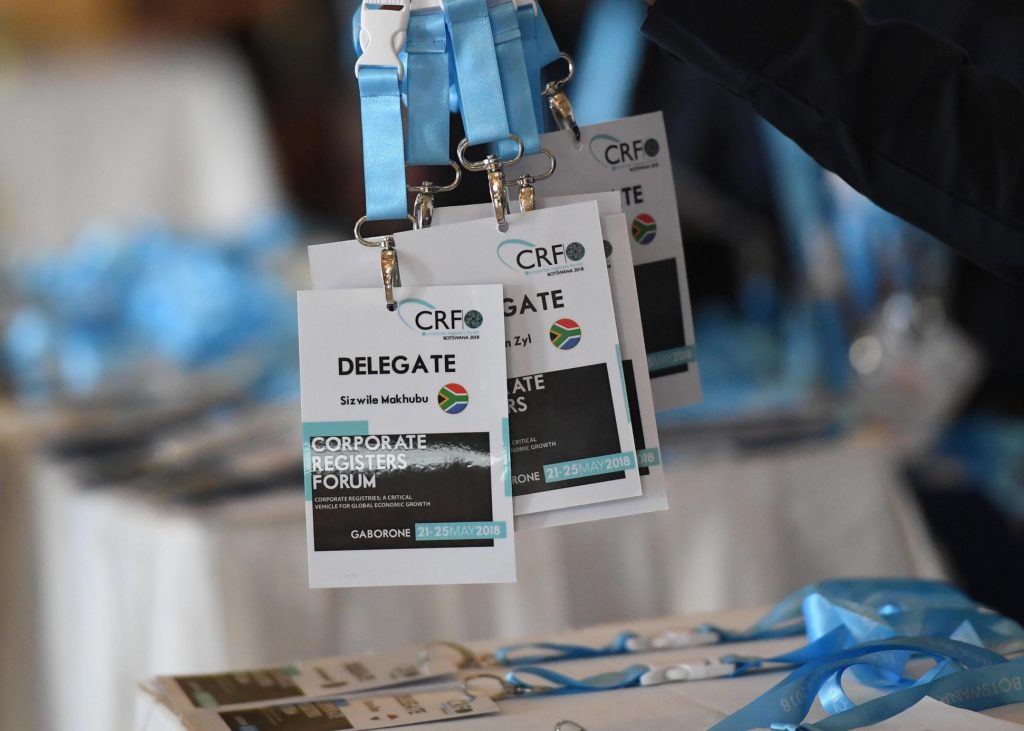 For member jurisdictions who may wish to host a CRF conference the secretariat has prepared an application form.  The form is designed to inform the CRF Executive Committee of the capacity of  a jurisdiction to hold the event.
The Secretariat has prepared a Guide to hosting a CRF Conference.  To view the guide you must be logged in.
The Secretariat, along with previous host jurisdictions, are happy to assist in providing information on what is needed to host the event.
Complete our online form to register your interest in hosting a future CRF conference.
Previous Conferences can be viewed here.