Jurisdictional Presentations
The CRF Innovation Awards.
The CRF Innovation Awards celebrate the spirit of innovation and honours CRF jurisdictions which have successfully put in place world-class initiatives, as well as those which have creatively implemented customised solutions, to make a real difference to their stakeholders. There are two categories of awards: CRF Innovation Award (Excellence) and CRF Innovation Award (Commendation).
Here are the presentations made by the jurisdictions who entered the event.
---
Azerbaijan
---
Fiji
Awaiting presentation.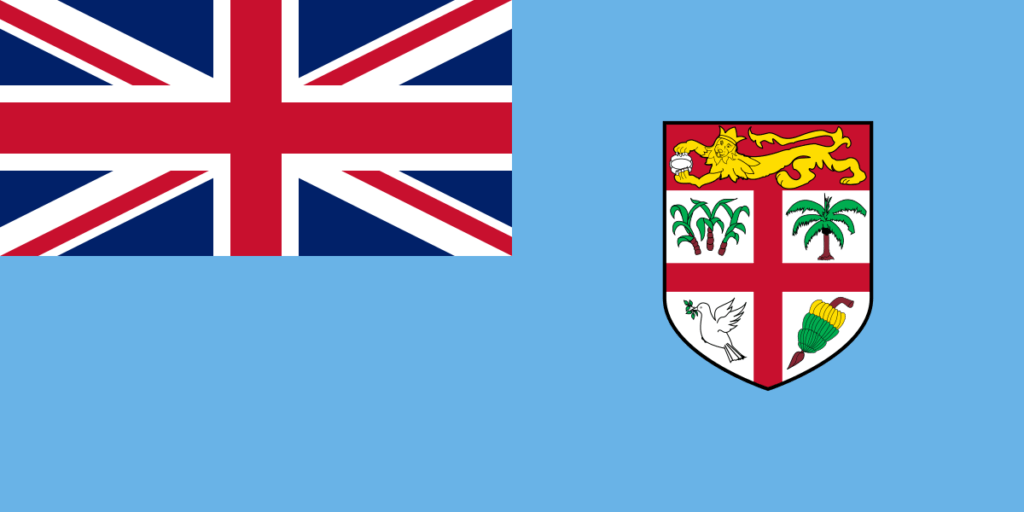 ---
North Macedonia
---
Singapore
---
Slovenia
---
South Africa
---
United Kingdom
---